"Ancient wisdom and modern insights for happiness."
"An essential resource for teachers and students alike."
Why do I suffer? What is my purpose? How can I feel at peace and balanced? Messages from the Deep offers a refreshing perspective on depression, anxiety, worry, and overwhelm—and the art of creating emotional balance.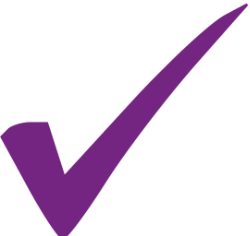 DISCOVER the different types of depression and anxiety: earthy, fiery, and airy—and what they need in order to feel good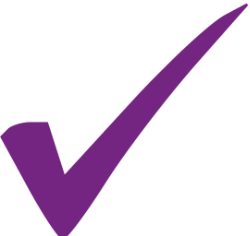 EXPLORE the art of balancing your nervous system and mind to increase your emotional well-being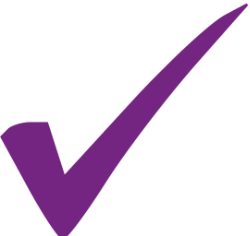 UNDERSTAND your needs, emotional patterns, and how to deal with your feelings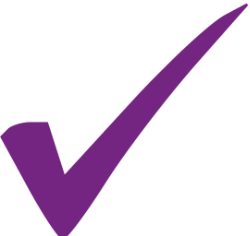 LEARN breath and body-centered exercises to calm your mind and energize your body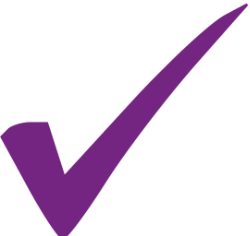 PRACTICE yoga sequences designed to calm anxiety and lift depression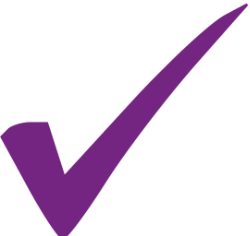 LIVE your life connected to your heart to find joy, love, and purpose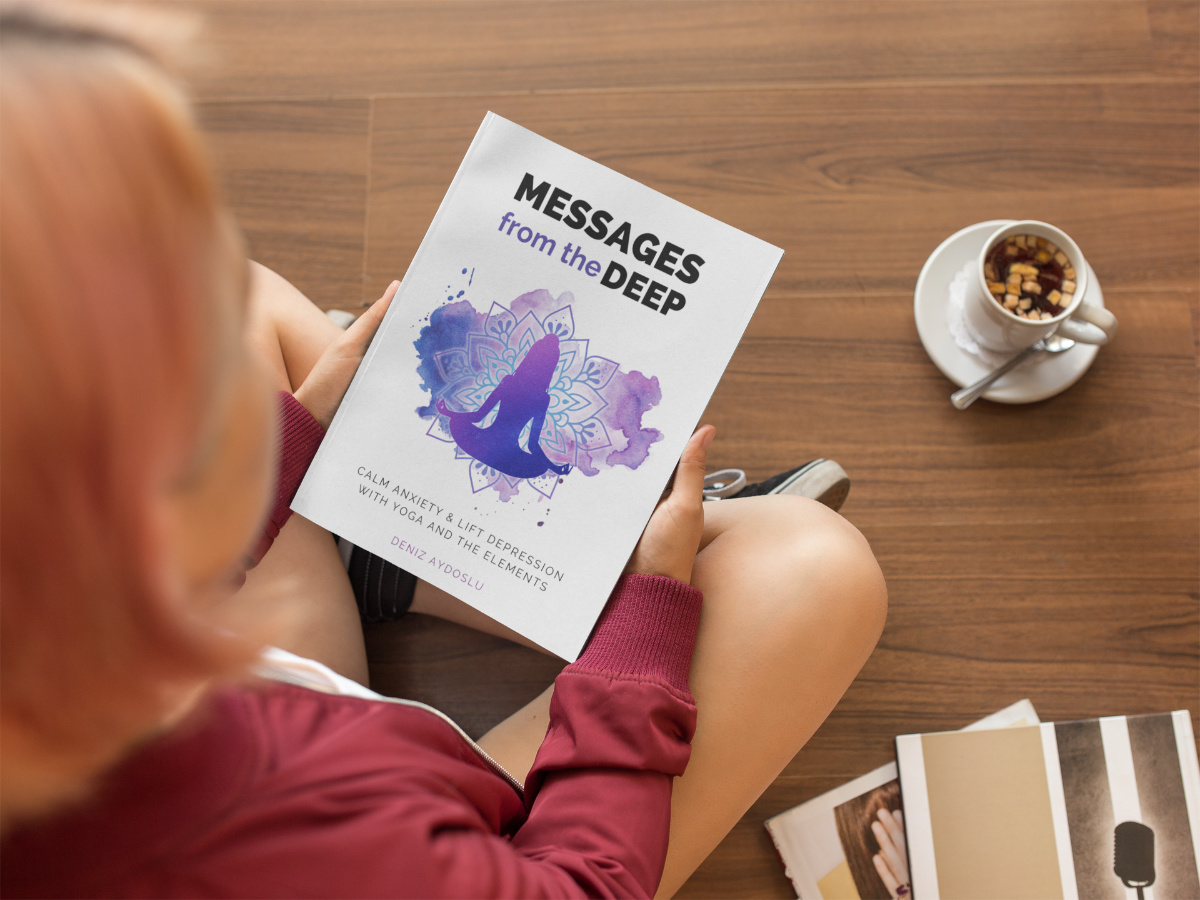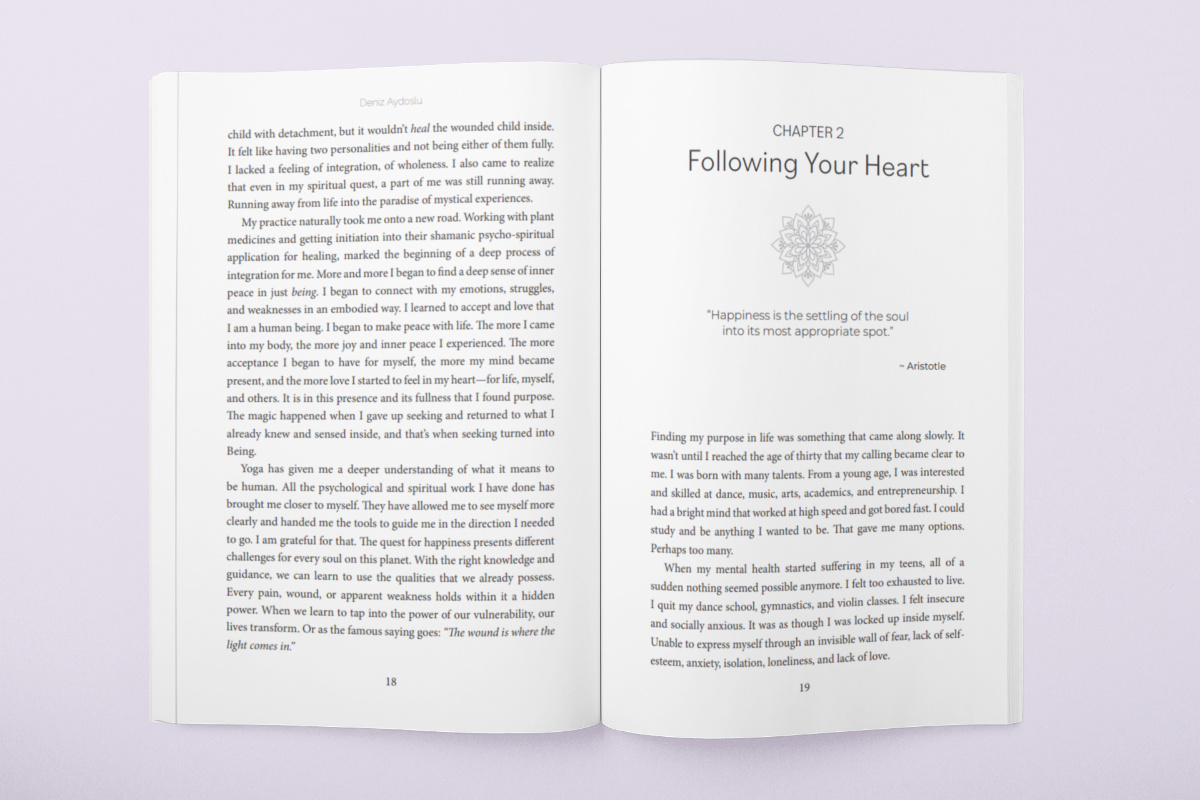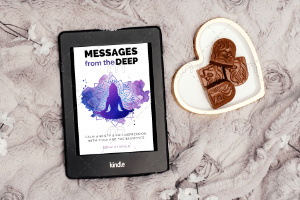 With the BEEM Method, the author has created a practical framework through which anyone can safely design therapeutic yoga sequences to manage feelings of depression and anxiety.
The four Keys of the method offer you simple exercises—with high-quality images and step-by-step instructions—to practice yoga at home, design a yoga class for your students, or incorporate the tools into your client sessions.
Messages from the Deep gives you the insights and building blocks you need in order to design your own yoga practice for emotional balance. In case you need a bit more guidance, I have designed 8 sequences for you to follow along at home. You'll find sequences specifically designed for each type of depression and anxiety, along with sequences to energize you in the morning, calm you down when you feel agitated, soothe you when you feel overwhelmed, and support you when your heart is hurting. And much more! I've included something for every purpose and with high quality images.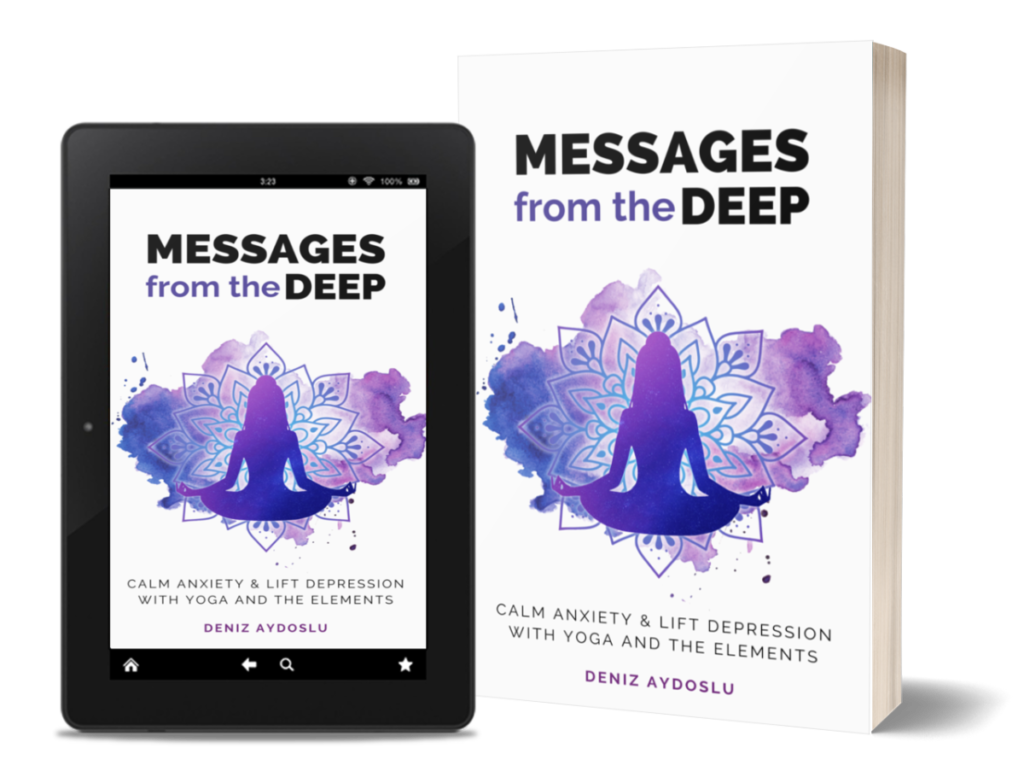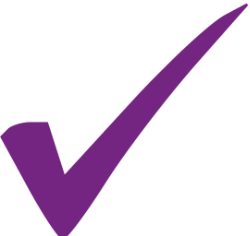 For yoga teachers who want to take their teaching skills to the next level so that they can apply yoga therapeutically within a class or 1-on-1 setting.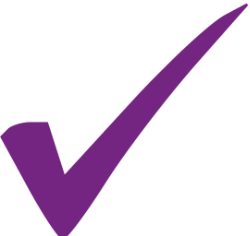 To enrich your self-care toolbox so that you feel more inner peace and deeper levels of emotional well-being.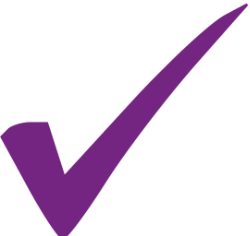 For a deeply healing inner journey so that you can uncover and heal the parts of you that keep you stuck.
Order a Paperback copy of my book.
Buy a downloadable copy of my book.
Read what others have to say ...
Thank you!!! I am super interested in working with the mind and emotions through Yoga and will definitely use it in my own work. But also for myself: I have always struggled with depression and the whole covid situation made it worse and I've been experiencing high levels of anxiety. Your course and book have helped me understand whats going on and how I can tailor my Yoga practice according to my symptoms. Thank you.​
​I am so happy that I took this course and read Deniz' book! I got so much more knowledge and new insights about depression and anxiety. The sequences and exercises are very accessible and so enjoyable! I've been applying the practices with my patients---I'm a physiotherapist---and I notice that they help my patients on a deeper level. So I can definitely recommend this course and book to anyone who works with patients.
What a great book! It's for sure written by someone who knows what struggling with life is. This book is a guide and a teacher. I recommend this book to everyone who struggles with the purpose of life, who is feeling depressed or afraid of doing what feels good. I also recommend this book to yoga teachers who want to support their students in a deeper yogic way.
This book exceeded any expectations I could have had. As someone who has suffered from depression in the past and turned toward yoga in emerging adulthood to address some of the pain that was arising, I can only imagine how supportive this book would have been at the time. Overall, I haven't seen anything like this in the realm of spirituality and psychology. It's a book, workbook, journey, and map for connecting with the self. Will read again and definitely recommend : )
A much-needed clear head and wise, grounded female voice - a delight for both brain and body. Deniz's clear, grounded, and wise voice is a tonic - a golden thread of hope - in a world shaken by spiritual bypassing, fear, and uncertainty. She lovingly yet firmly integrates the shadow and the light in this beautiful, embodied approach to healing some of our deepest sufferings. For anyone looking for a smart, well-explained approach to depression and anxiety that de-mystifies somatic and spiritual work while also being grounded in the reality of our human experience and our connection with the earth, this is your book. Deniz is a noteworthy teacher to follow!
What I appreciated the most is how clear and to the point it is. When it comes to yoga books things can get watery or wishy washy fast. Here it feels at times poetic, while staying concrete. I'm terms of the practices, I've just started but am already finding them highly beneficial so far.
Order a Paperback copy of my book.
Buy a downloadable copy of my book.
Or join my online course and get a
FREE downloadable copy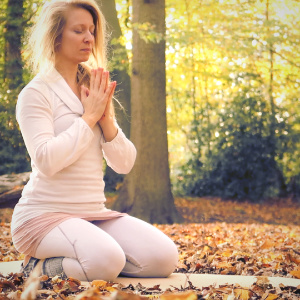 Sign up for my 4-week online course on Yoga for Emotional Balance
& Get a FREE downloadable copy of my book Messages from the Deep. 
Check out the course!